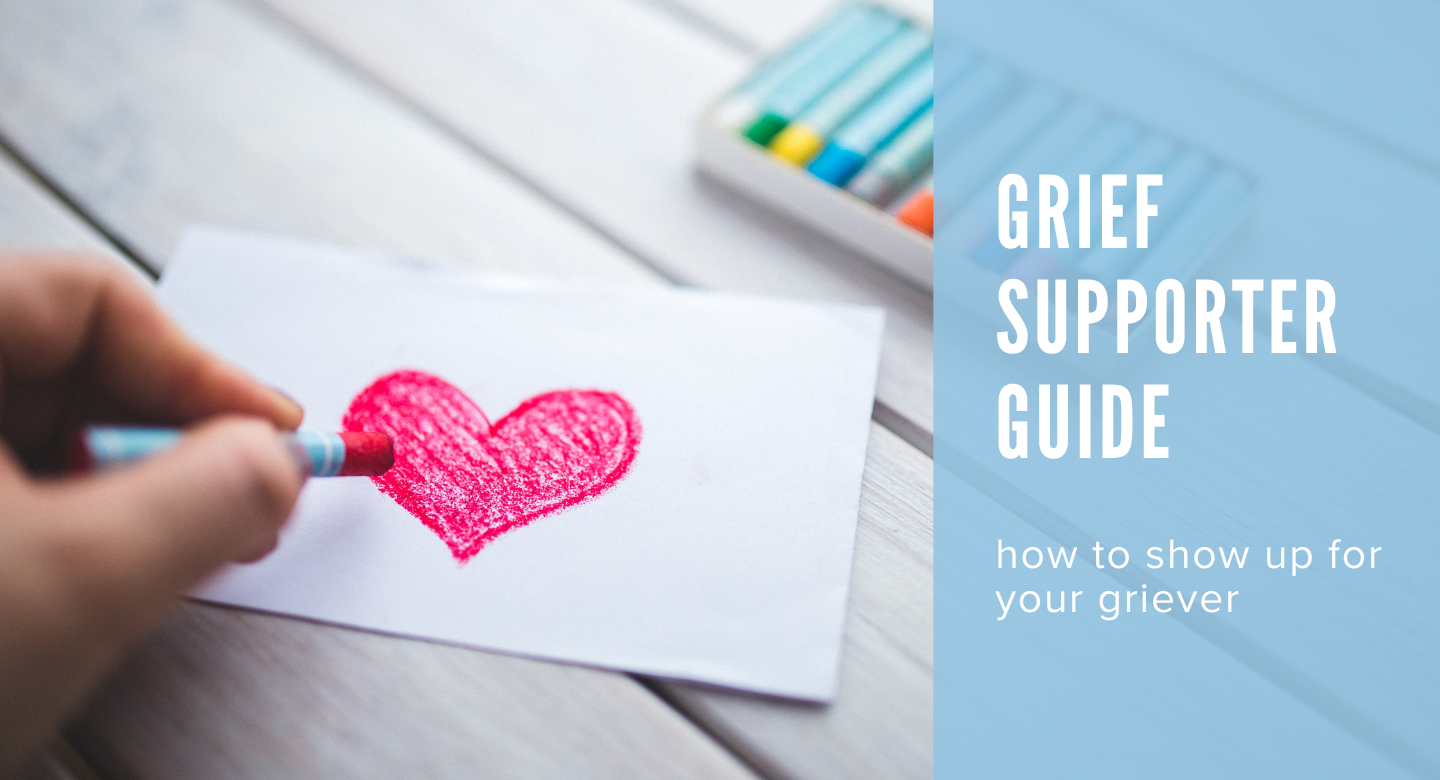 Registration opens on January 14th!
-----
Most of us are great in the beginning stages of loss:
step 1: write a card
step 2: attend the funeral
step 3: drop off a hot dish (Midwest-speak for casserole)
But grief is a chronic condition, and the people we care about need support in the long-term. And when you're afraid of doing or saying the wrong thing, it's easier to do... nothing.
This e-course is designed to help anyone struggling with how to support a grieving person. It includes a combination of audio lessons led by Nora McInerny and psychologist Dr. Anna Roth, plus a downloadable workbook filled with actionable steps and handouts.
And because we've found that this kind of learning is best done alongside others, this time around the e-course includes a cohort component, featuring a virtual call facilitated by Dr. Adrienne VanZomeren (aka Dr. V) on January 28th at 5PM Central for folks taking the course to discuss the materials with other "students."
This course will help you:
- understand the physiological, emotional and psychological effects of grief on the person you care about -- and on yourself

- establish and maintain constructive ways to communicate with and support your griever
- identify your own reflexive pity responses and shift toward empathetic and compassionate communication and actions
Your Instructor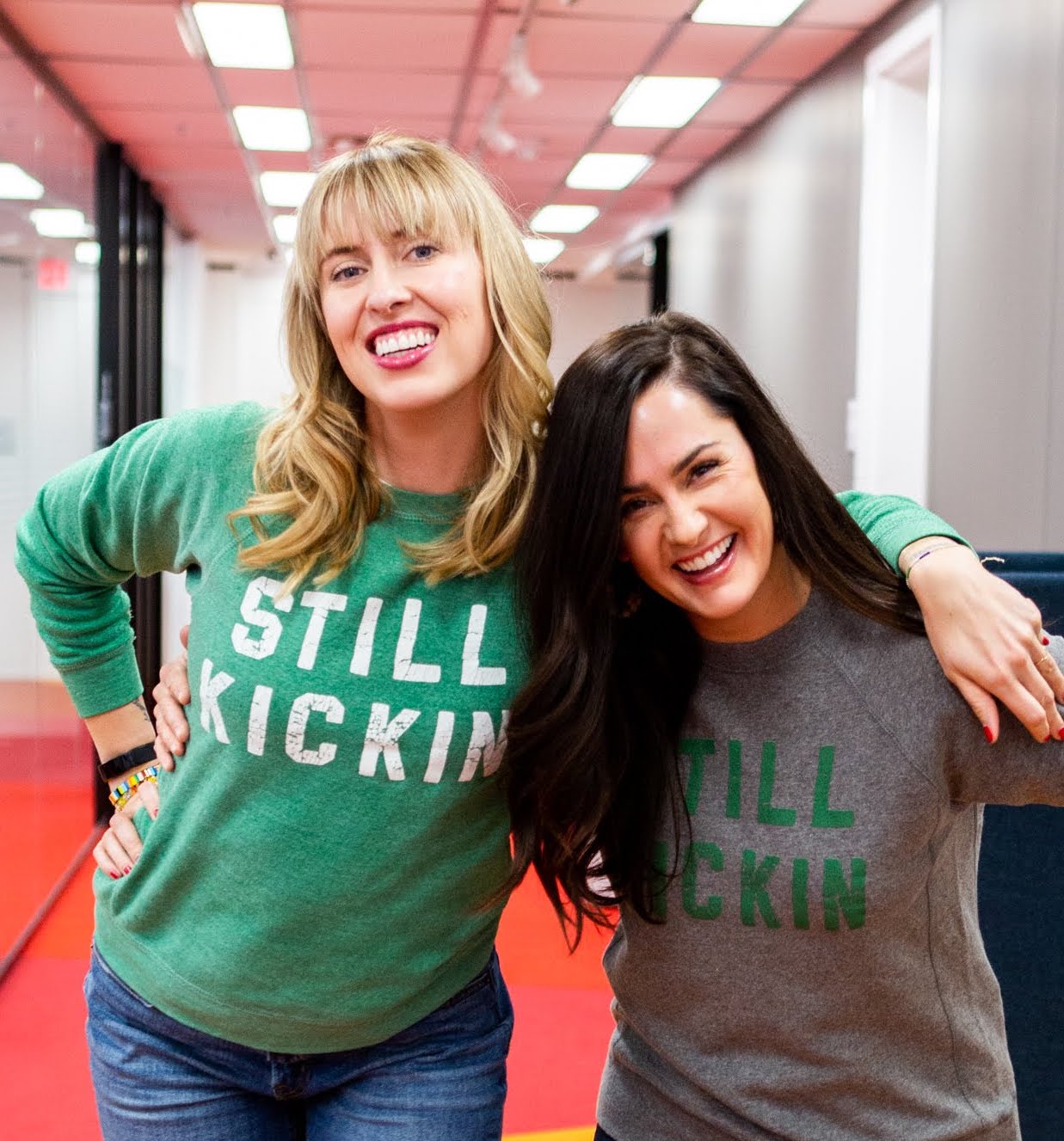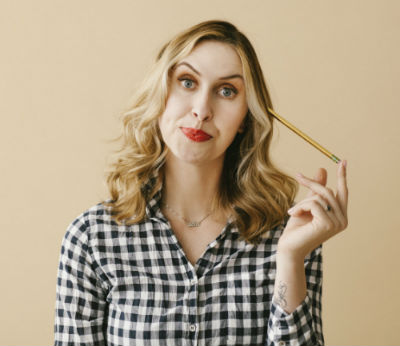 Nora McInerny
Nora McInerny is the creator of the podcast Terrible, Thanks for Asking, the founder of Still Kickin, and a person who has devoted her life's work to bringing the hard things in life into daily conversation. She was voted Most Humorous by the Annunciation Catholic School Class of 1997.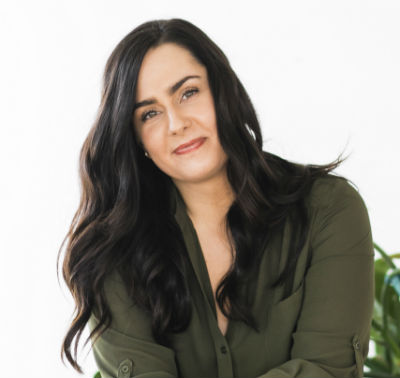 Dr. Anna Roth
Dr. Anna Roth is a Holistic Licensed Psychologist and grief expert who has channeled her own vast experiences of loss into learning, teaching and a deeply felt passion to help others heal. Heartfelt and holistic, Dr. Anna's approach is relatable, warm and authentic. She advocates for integrative and embodied mental health treatment and believes every hardship is an opportunity for evolution. Dr. Anna obtained her MA and PhD in Counseling Psychology from the University of Minnesota with a concentration in Healing and Alternative Therapies; studied Yoga, Ayurveda and Traditional Tibetan Medicine in India; and has her 500 hour Registered Yoga Teacher certification. Dr. Anna has a therapy practice in Minneapolis and offers virtual individual and group grief coaching nationally and worldwide. Learn more at www.drannaroth.com and follow her at @drannaroth.

Course Curriculum
Pre-Course
Available in days
days after you enroll
Session 1: Is This Normal?
Available in days
days after you enroll
Session 2: But What Do I Do?
Available in days
days after you enroll
Frequently Asked Questions
When does the course start? How long does it last?
This e-course opens to enrollment on January 14th and closes to enrollment on January 27th. Once you're enrolled, you can start the coursework at any time; it's self-paced, and you have access to the materials forever! There will also be a virtual call (totally optional!) with Dr. Adrienne VanZomeren on January 28th at 5PM Central to discuss the materials.
How long do I have access to the course?
Forever! Once you're enrolled, you can come back to the materials as often as you like. The only exception to this is the virtual call with Dr. Adrienne VanZomeren (aka Dr. V) on January 28th — that's a one-time, live online event!
Can I get a refund if I decide the course isn't for me?
We of course (pun intended) hope the course is helpful to you, and we've laid out the course curriculum ahead of time so you know what to expect when you enroll. We will not be giving out refunds after a student enrolls in the course.
Who is this course for?
This course was created for the grief-adjacent, aka anyone who knows someone who is grieving and who wants to support that person in their grief journey. Grief doesn't necessarily mean a death occurred — this course is applicable to grief supporters who know someone dealing with ambiguous grief as well.
How do I get the information for the (optional) virtual call with Dr. V?
Once enrollment closes, you will be sent the registration links for each session through Teachable, so make sure your settings within the Teachable platform allow you to receive emails from us! This will be how we communicate with the cohort, and we don't want you to miss any details! When you register for the live session, you will receive a confirmation email with the link to get into the call. Remember, it's completely optional!